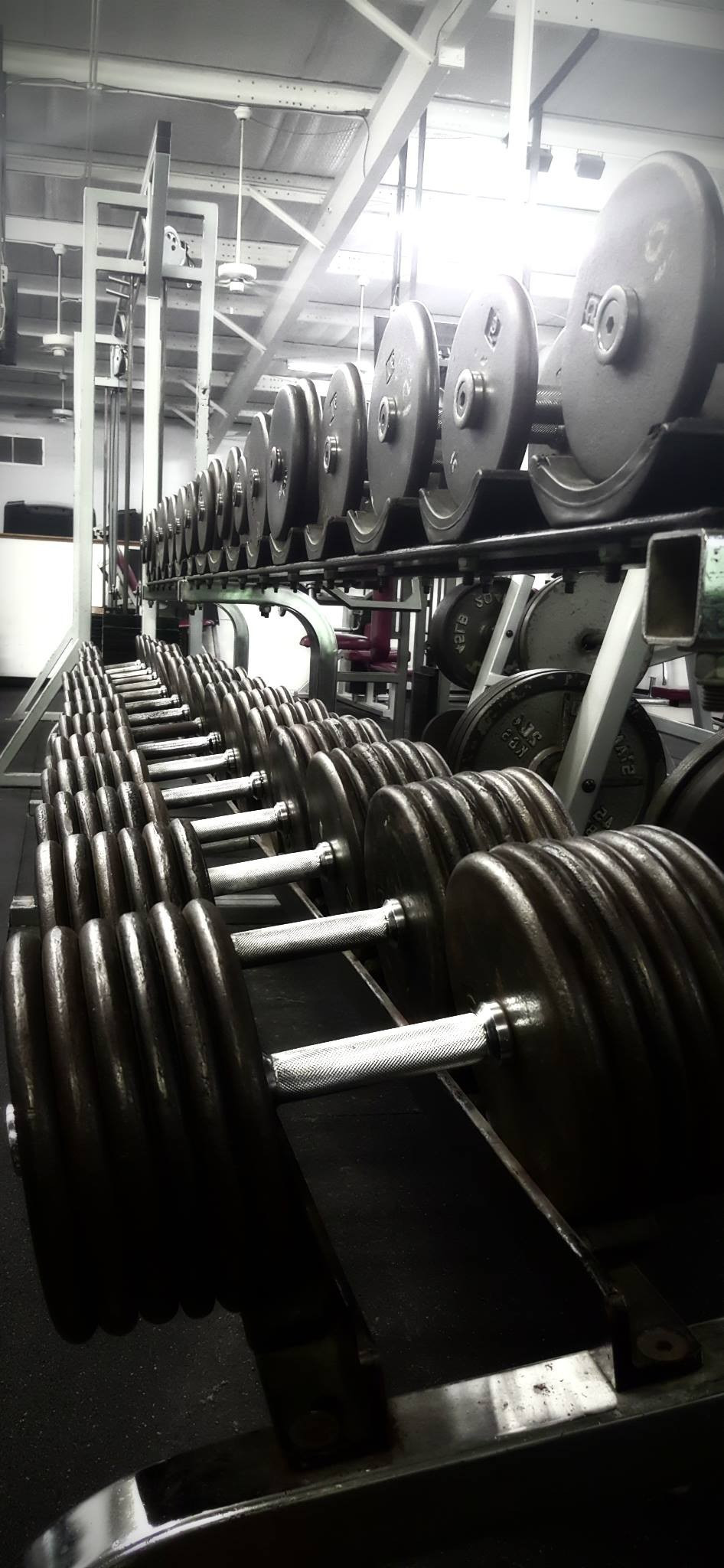 EVERYTHING YOU NEED TO REACH YOUR FITNESS GOALS!
24 Hour Access For Members
Wide Variety of Cardio Equipment
Strength Training Machines
Free Weights
Contact Us
(across from Ponchatoula Walmart)
Office Hours
Monday-Thursday 8am-8pm
Friday 8am-6pm
Saturday 9am-12pm
Get Ready for Summer NOW!
Join us TODAY for a 6 Week Challenge to get you in Summer Shape!
You'll get 6 weeks of gym access, group fitness classes and child care for just $65.
Plus, you'll get personal coaching and accountability from our Certified Personal Trainers AND a chance to win prizes!
Pre-registration is now OPEN. Click the image to get started TODAY.