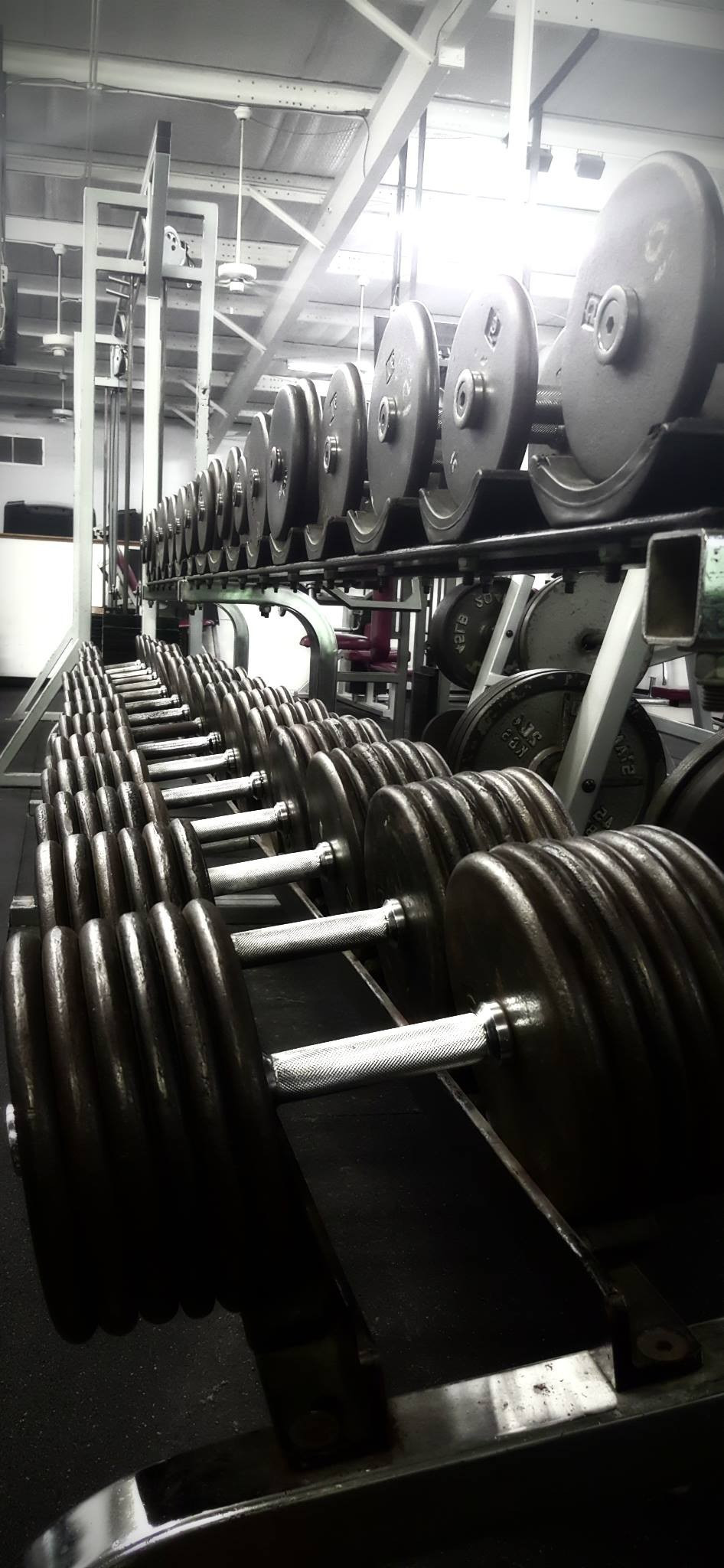 EVERYTHING YOU NEED TO REACH YOUR FITNESS GOALS!
24 Hour Access For Members
Wide Variety of Cardio Equipment
Strength Training Machines
Free Weights
Contact Us
Come by today for a free trial
(across from Ponchatoula Walmart)
Office Hours
Monday-Thursday 8am-8pm
Friday 8am-6pm
Saturday 9am-12pm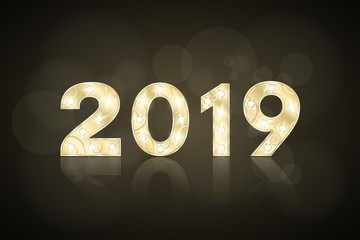 6 Week Kick Start Fitness Challenge
This year will be a big year for us and our members! We're turning 40!
Although we're proud to have served the Ponchatoula area all these years, we don't like showing our age any more than the next guy..or gal.
We have already begun upgrades and renovations and you can look forward to many more this year. But don't worry, our progress will not get in the way of yours, in fact, it will only make reaching your fitness goals that much easier.
And not only are we updating our facility, we're also adding programs that you don't want to miss!