Welcome to the Gym!
We are a 9,000 sq-ft family oriented facility. Established in 1980.
Fitness Activities
Weight Training, Aerobic Classes, Senior Classes, Tanning and Child care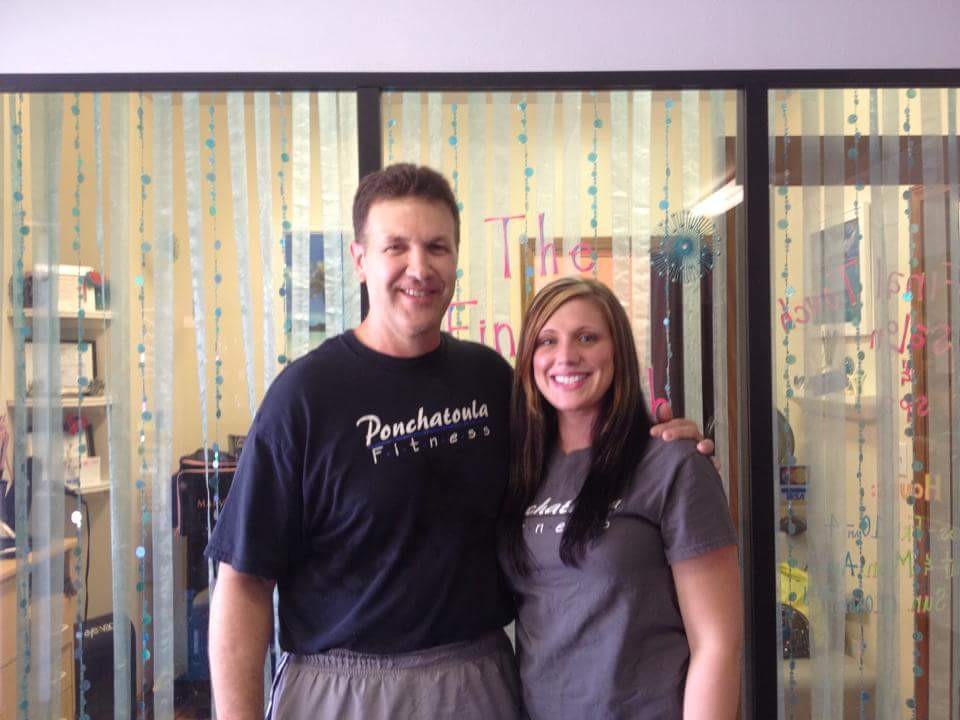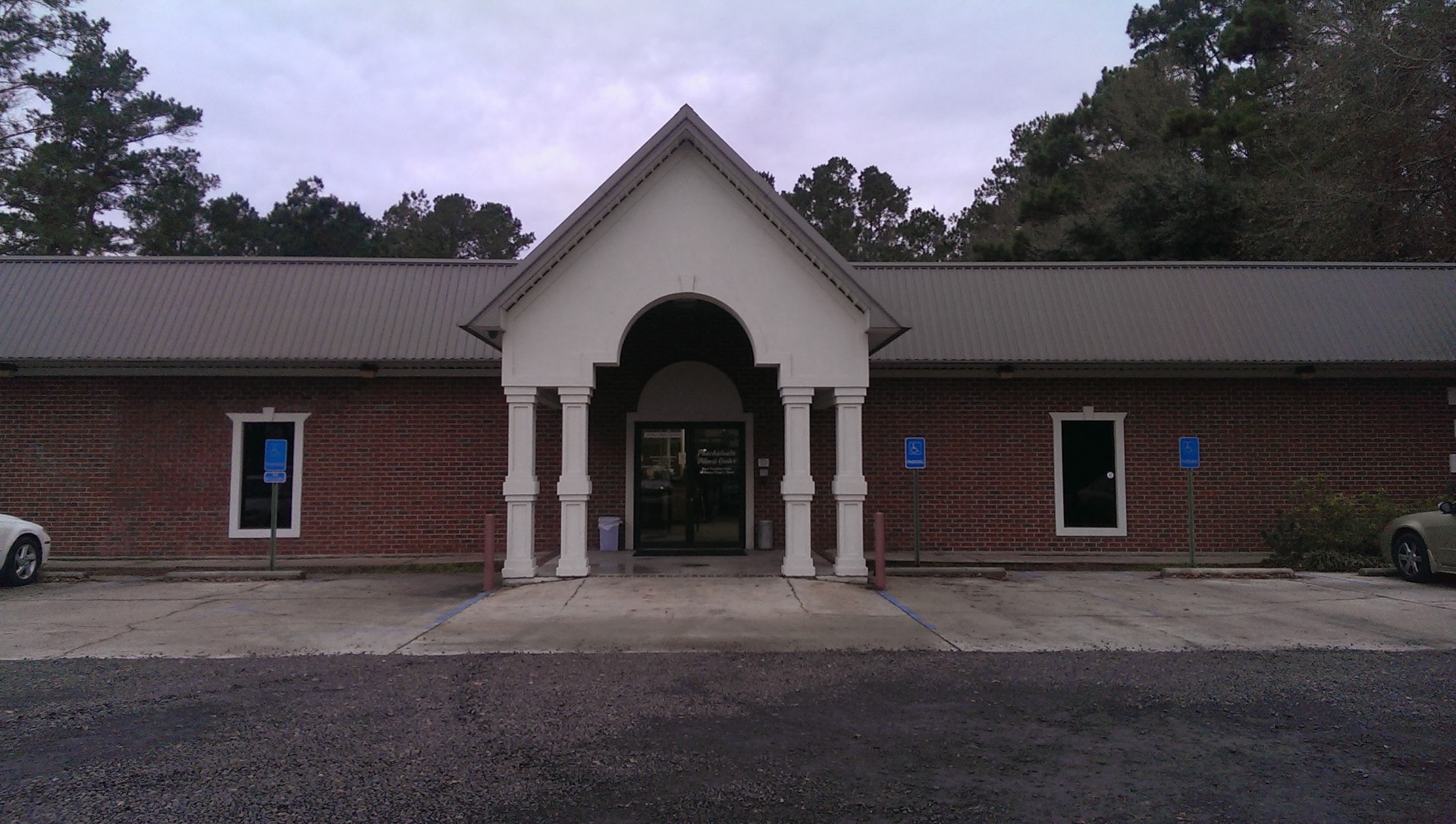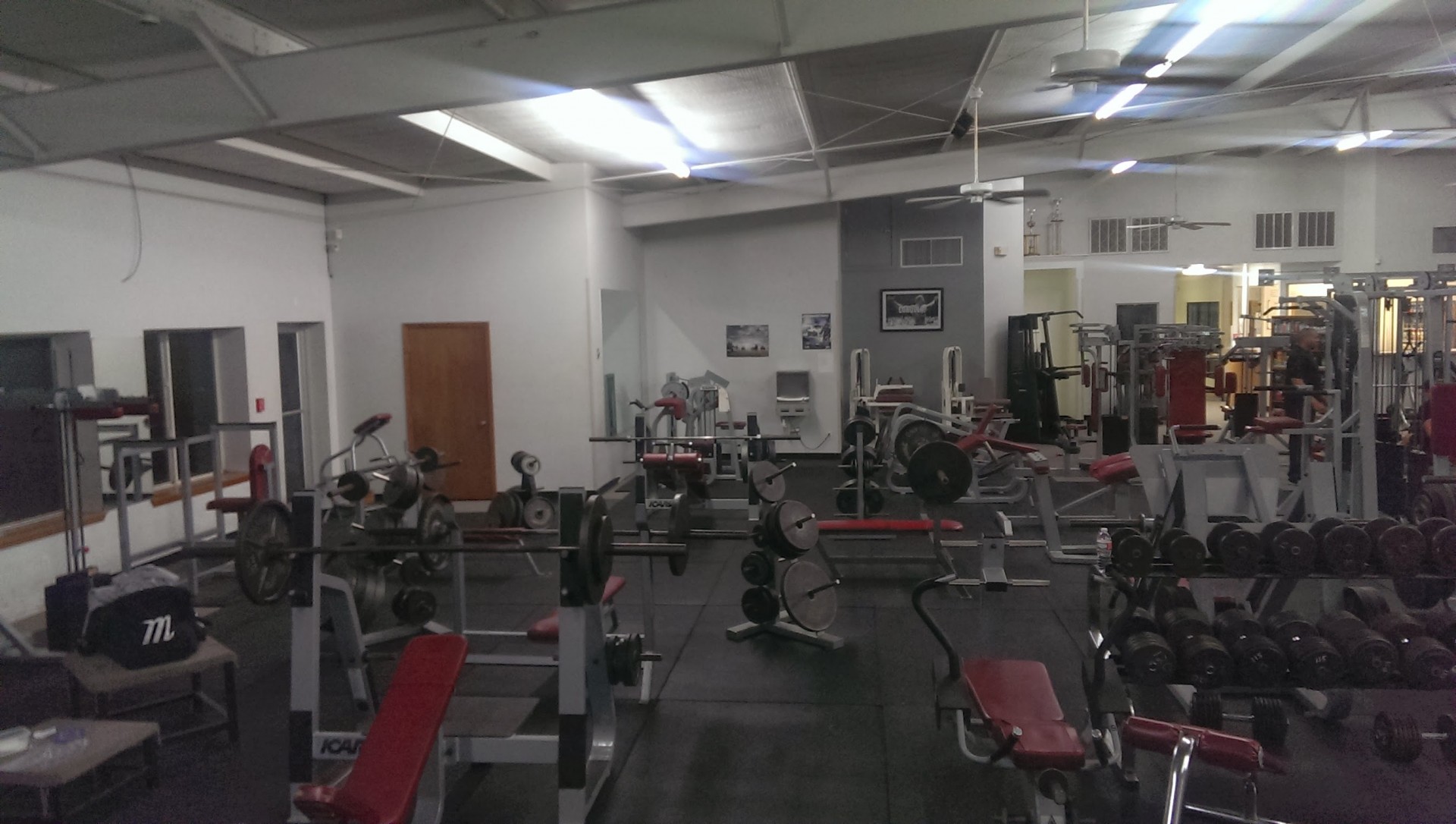 1330 Hwy 51

Ponchatoula, LA 70454
(985) 386-8507
Owner, Michael Tournillon with daughter, Emily Tournillon.
Stop by today for your Free TWO WEEK TRIAL
Business Hours
Monday-Thursday 8am-8pm
Friday 8am-6pm
Saturday 9am-12pm
e-mail : Ponchatoulafitness@gmail.com



Like us on Facebook for exciting news and offers!!!
Ponchatoula
Fitness center