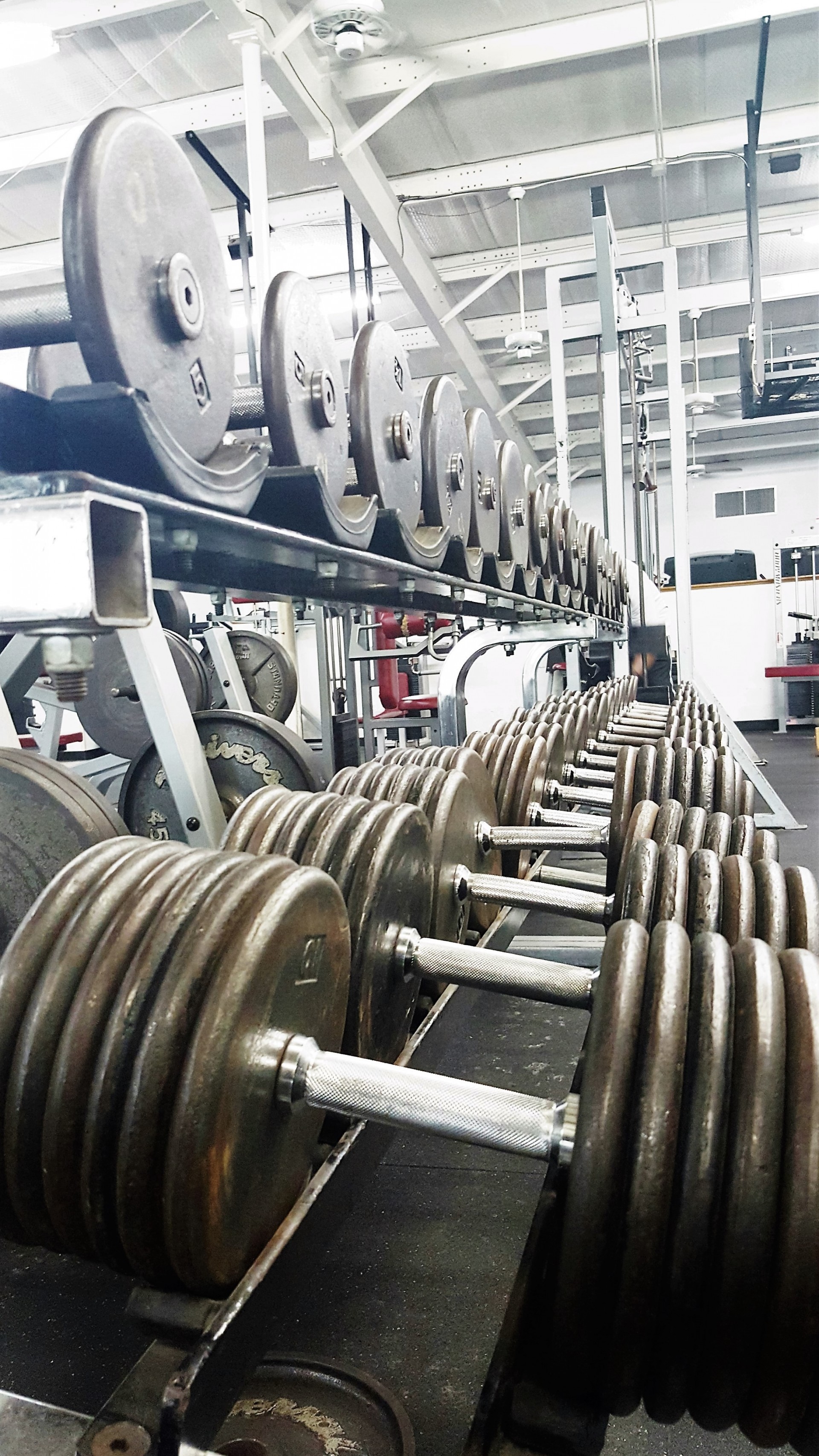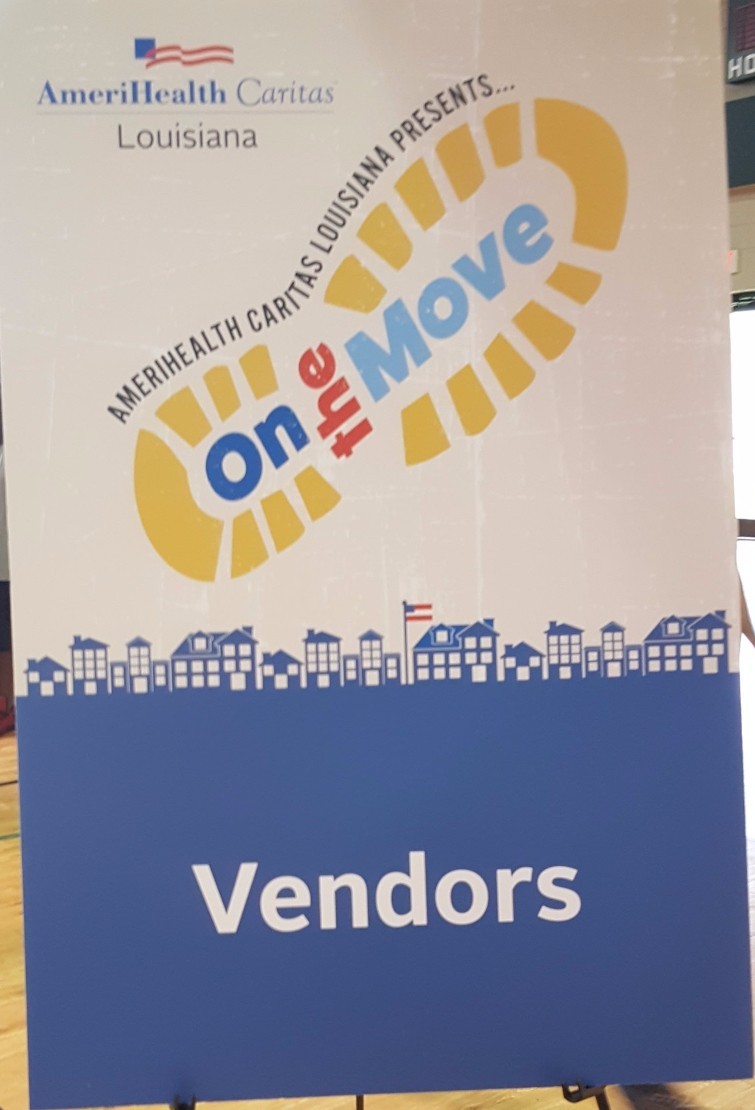 AmeriHealth Caritas Louisiana
On the Move!! A health and wellness expo to promote healthy living. Ponchatoula Fitness Center provided free month memberships to all who filled out a form at our booth. Just a start to make out community healthier!
June 4, 2016 at Ponchatoula Community Center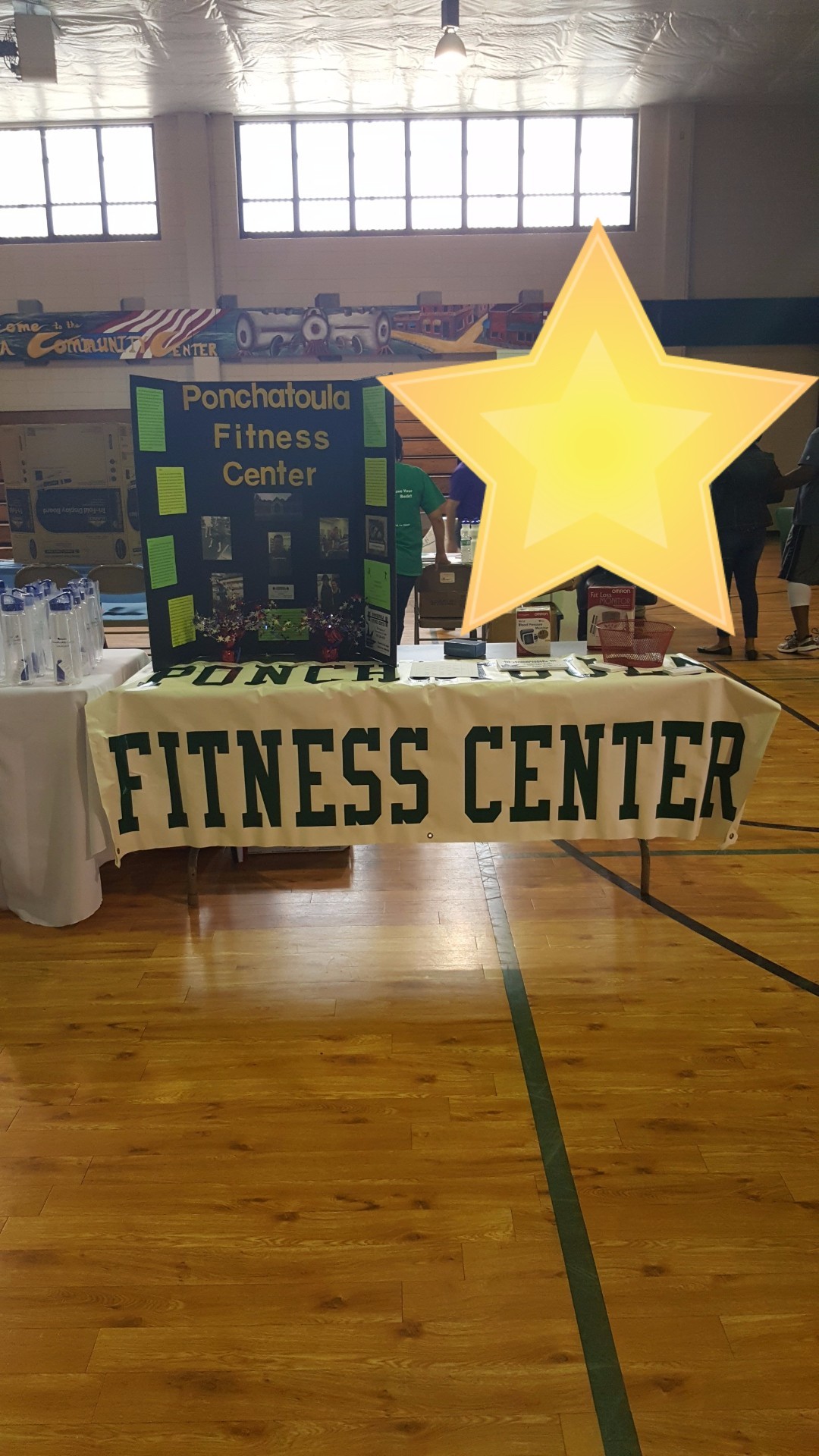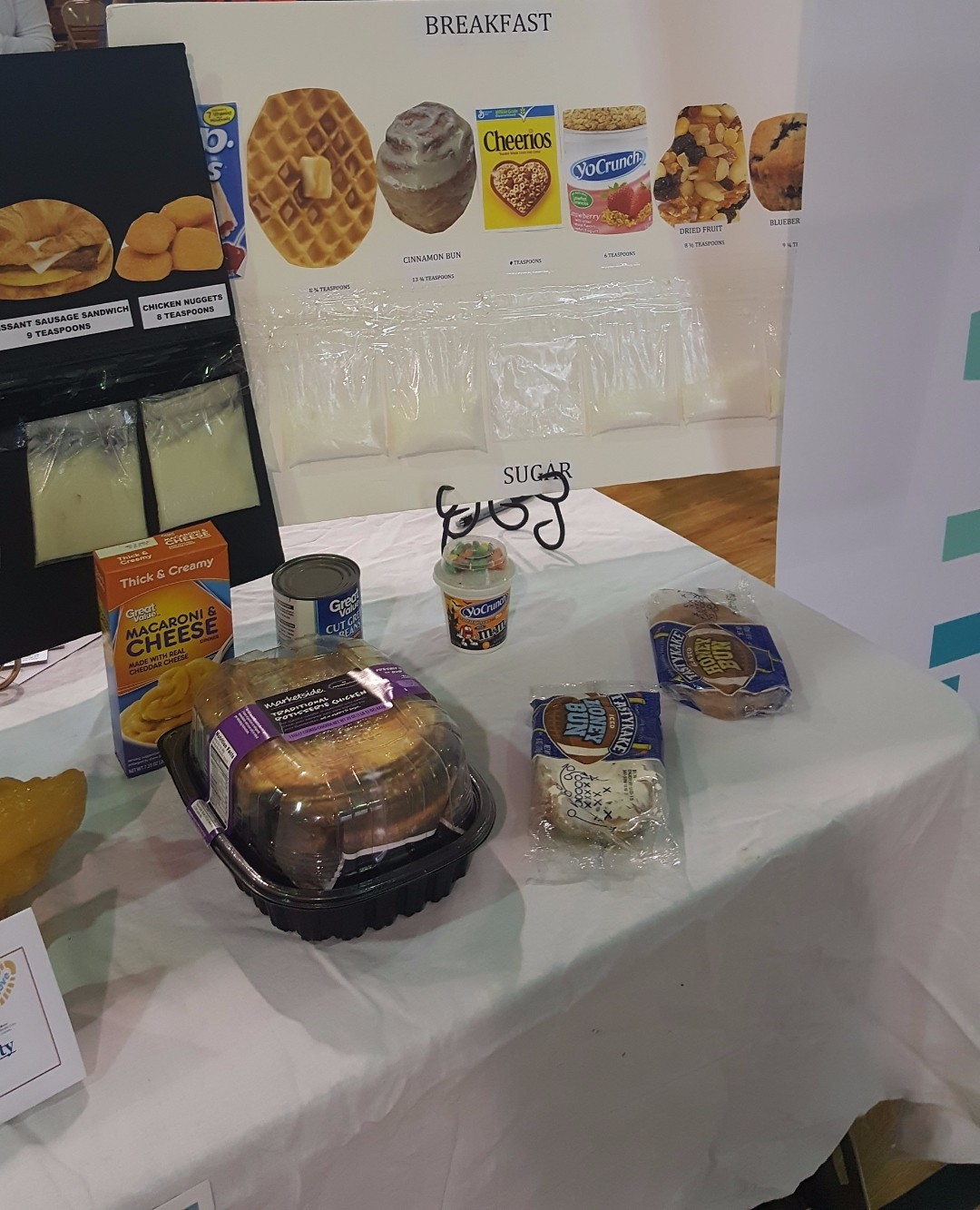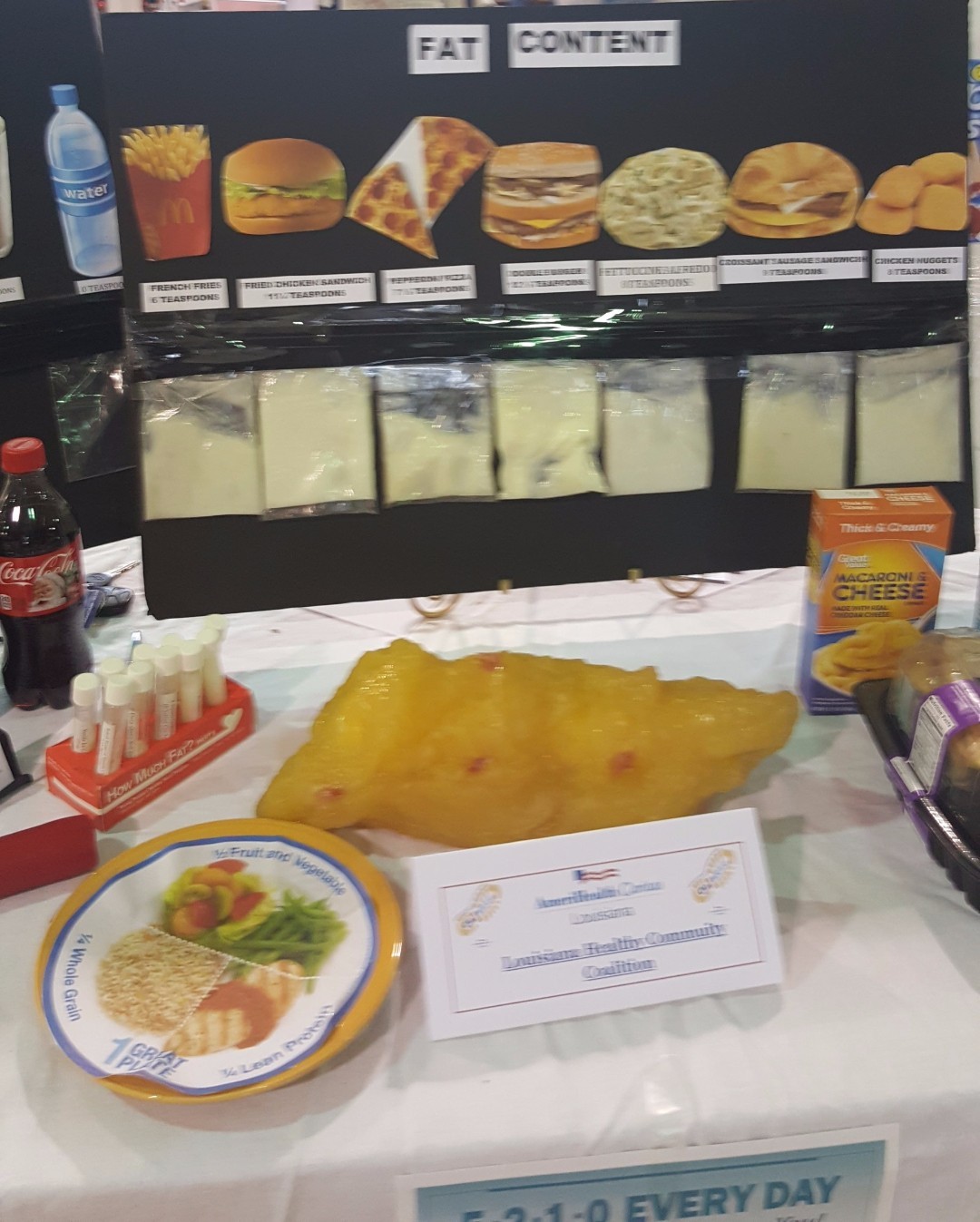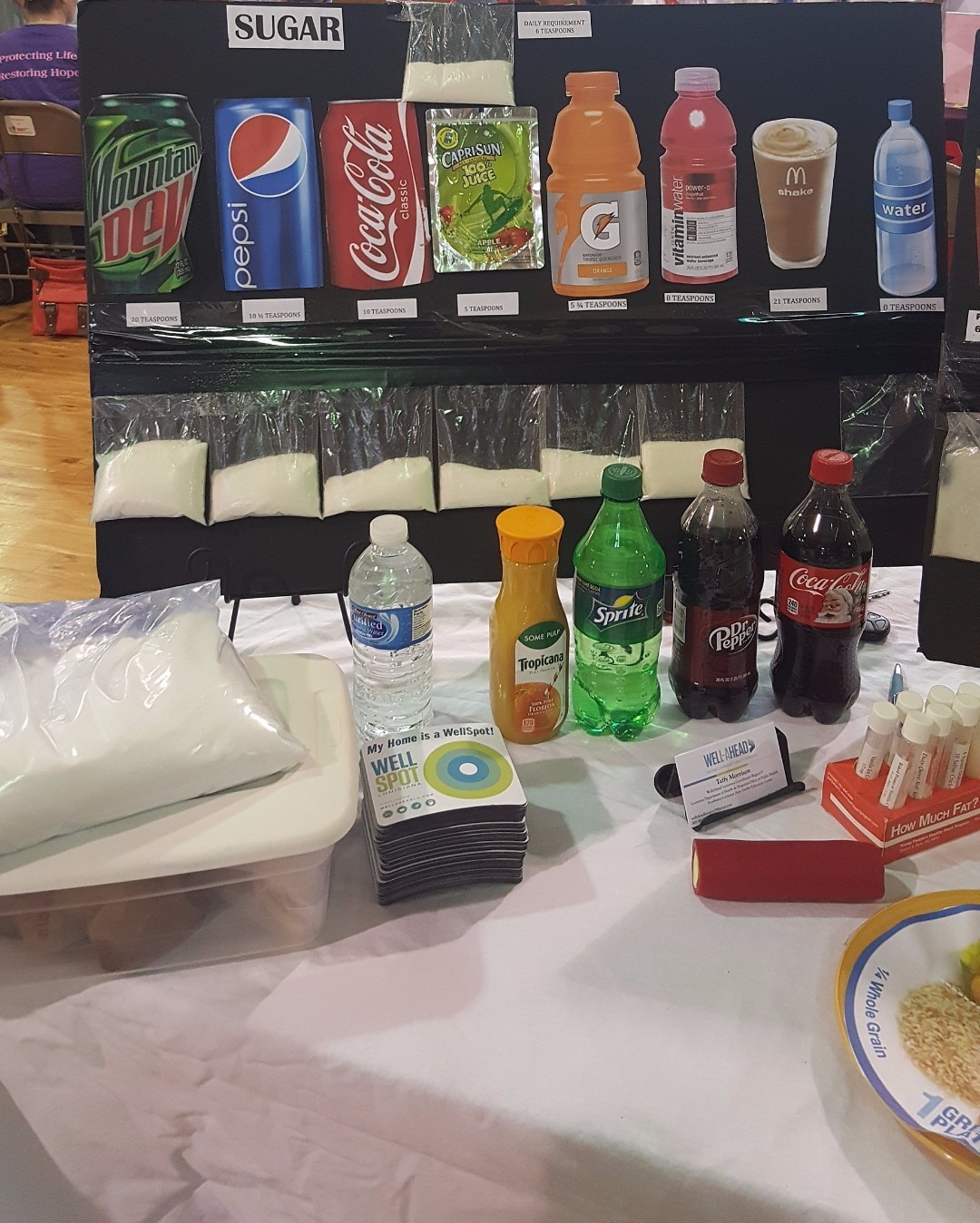 Drinking one soda a day for a month is equal to about 4lbs of sugar consumed.
.Home cooked meals, in small portions, make it easier to control what you eat and give your body what it needs to fuel you through the day!
Cheerios is a healthy alternative to muffins and snack cakes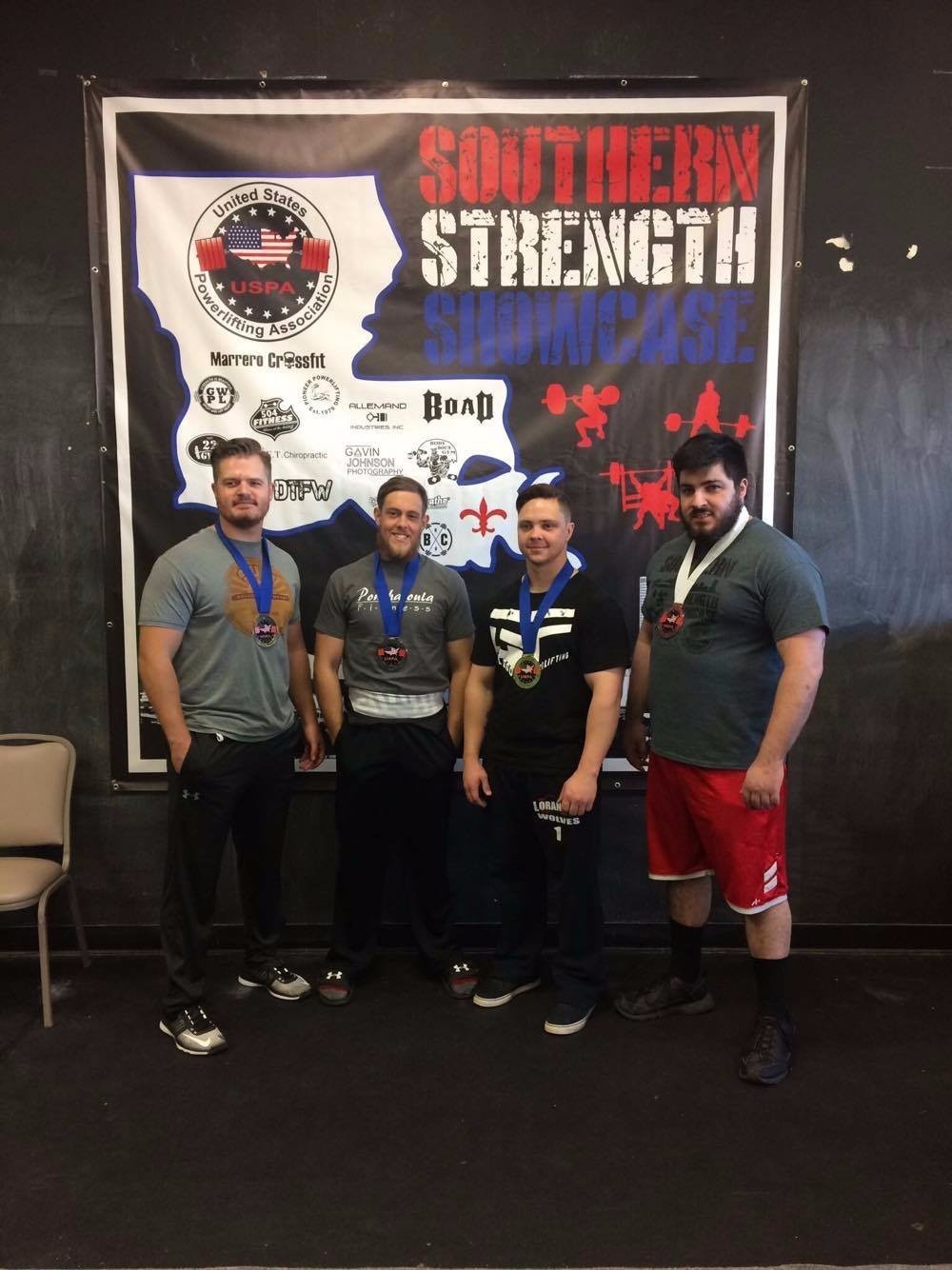 Ponchatoula Fitness Center members Michael Doucet, Garrison Williams, Trent Lott, and Christopher Stephens at the Southern Strength Showcase in Marrero, Louisiana. 11/19/16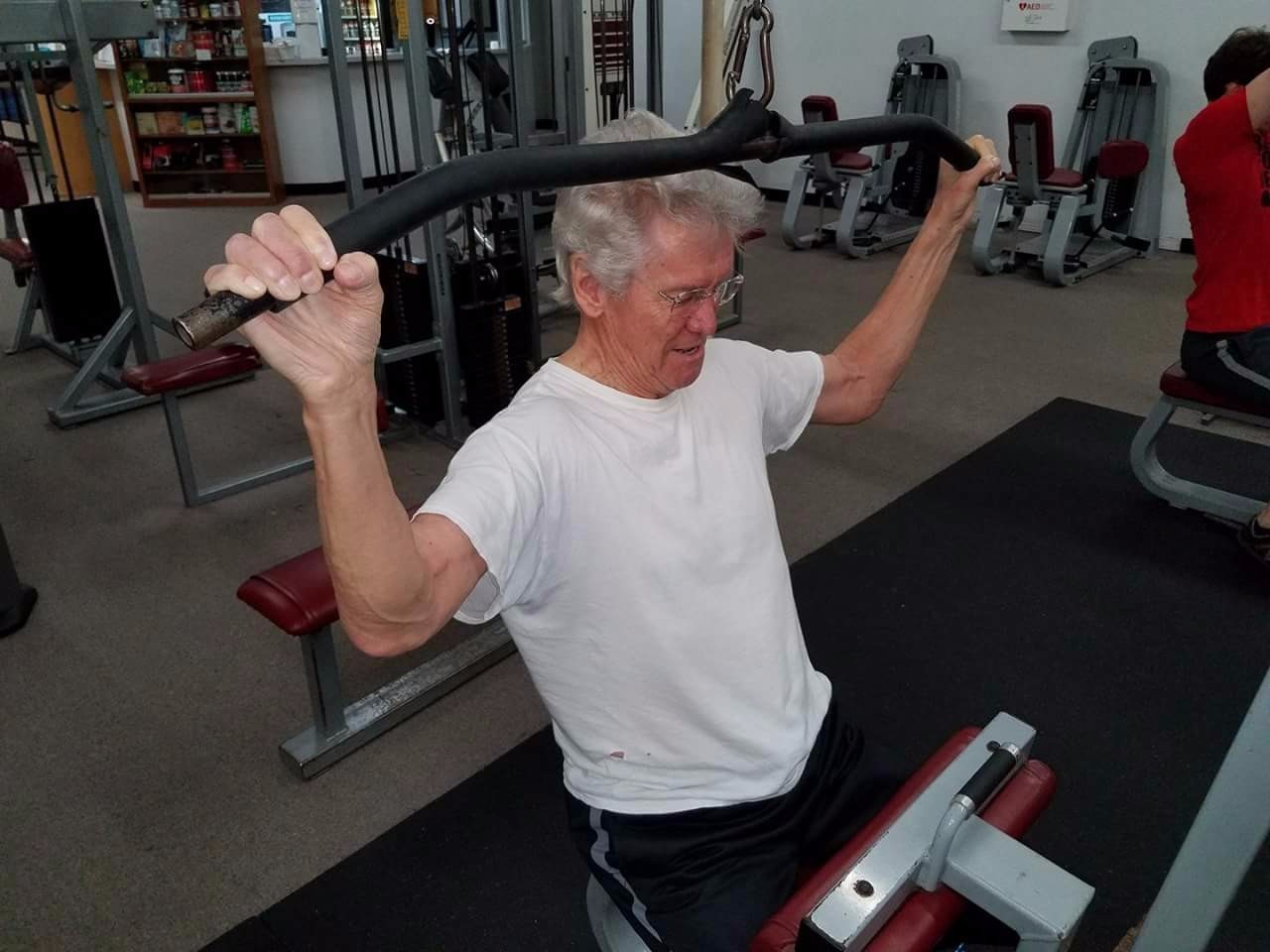 Toby Garrett doing lat pulldowns at
Ponchatoula Fitness Center